PRESS Healthfoods create fresh & nutritious cold-pressed juices & are the #1 juice cleanse brand in the UK. 
Pack of 24 including 6 x Berry Boost, 6 x Daily Sweet Greens, 6 x Sweet Citrus, 6 x Super Ginger.
The Pantry
Need plates and cutlery? Want some honeycomb for your cheese? Complete your order with items from our pantry.
Cheese Knives (Set of 3) $33.00
GRAPE & Fig Sweet Onion Chutney $5.00
Palm Leaf Plates (Set of 25) $33.00
Cutlery (Knife, Fork, Spoon) & Napkin (Set of 25) $33.00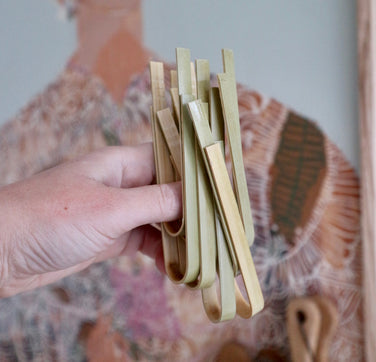 Mini Bamboo Tongs (Set of 10) $6.00
Peter's Yard Crackers $5.00
Bottle of Amie Wine $21.00