Do we offer local hand-delivery to you?
Sorry, we currently don't hand-deliver to your area. You are more than welcome to collect from GRAPE & Fig HQ, OR experience a slice of GRAPE & Fig with our NATIONWIDE PRODUCTS which are available for UK mainland delivery! If you have a large order (£500+) or a GRAZING TABLE request please email us and we will be more than happy to help! You can also try another postcode
Good news. We hand-deliver to you! Check another postcode.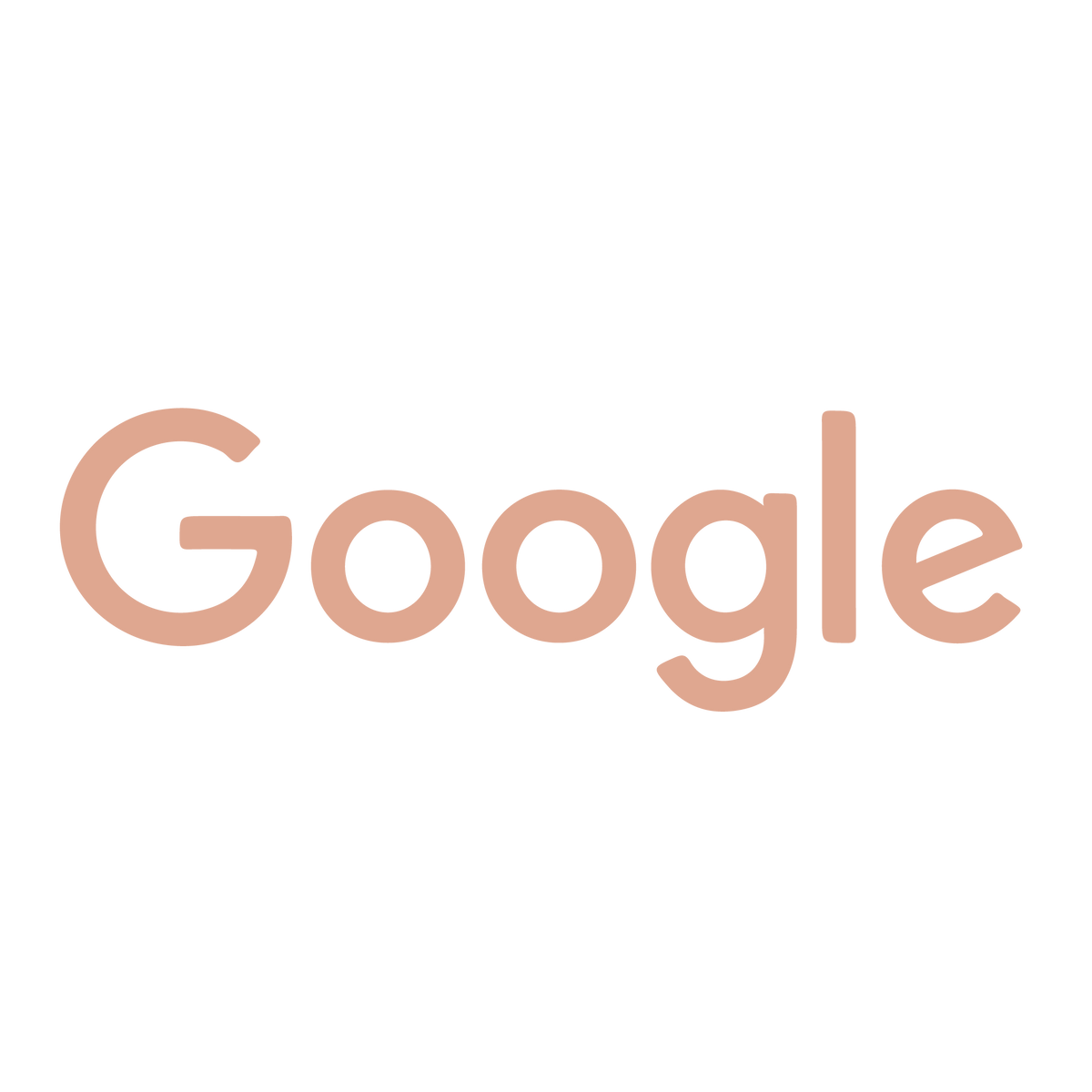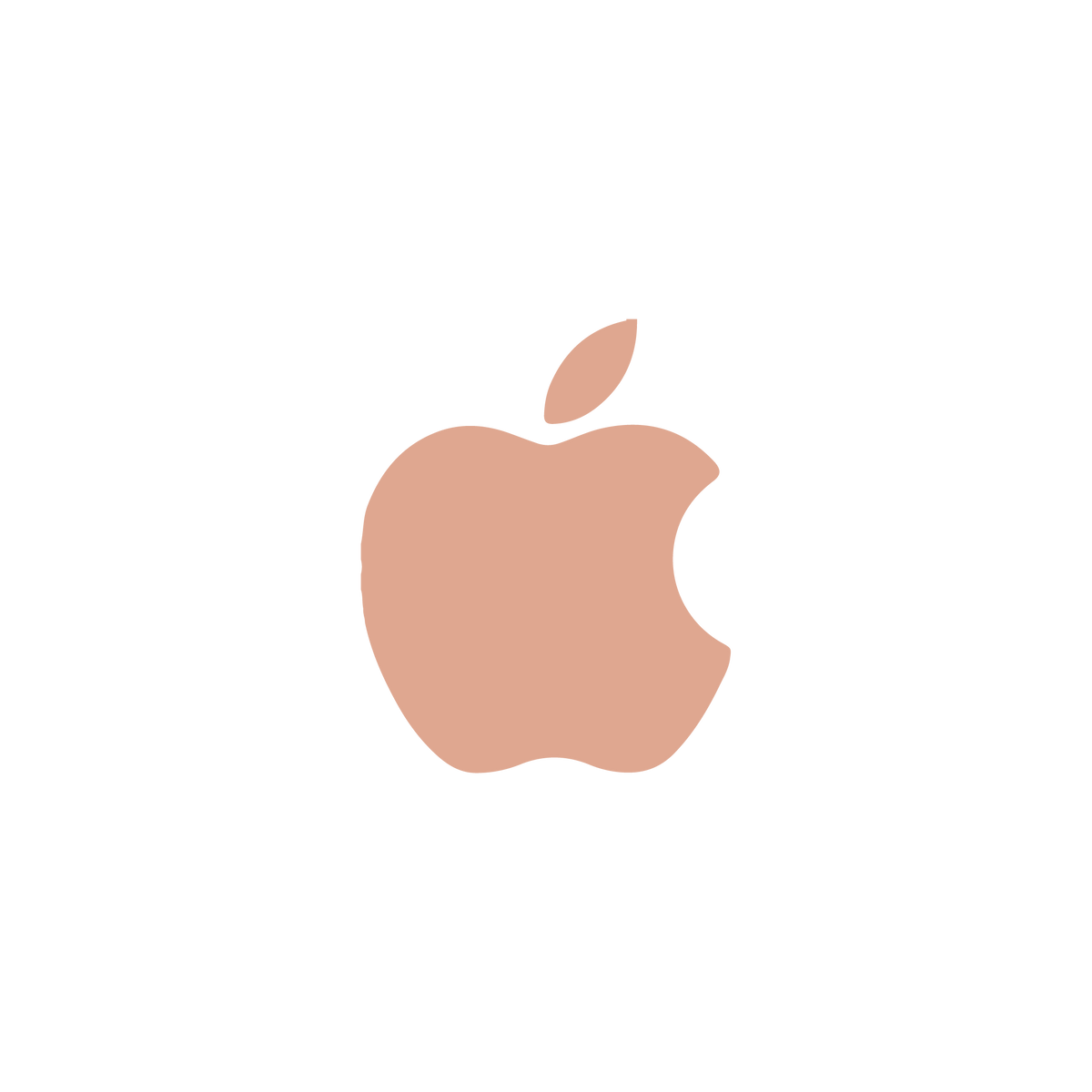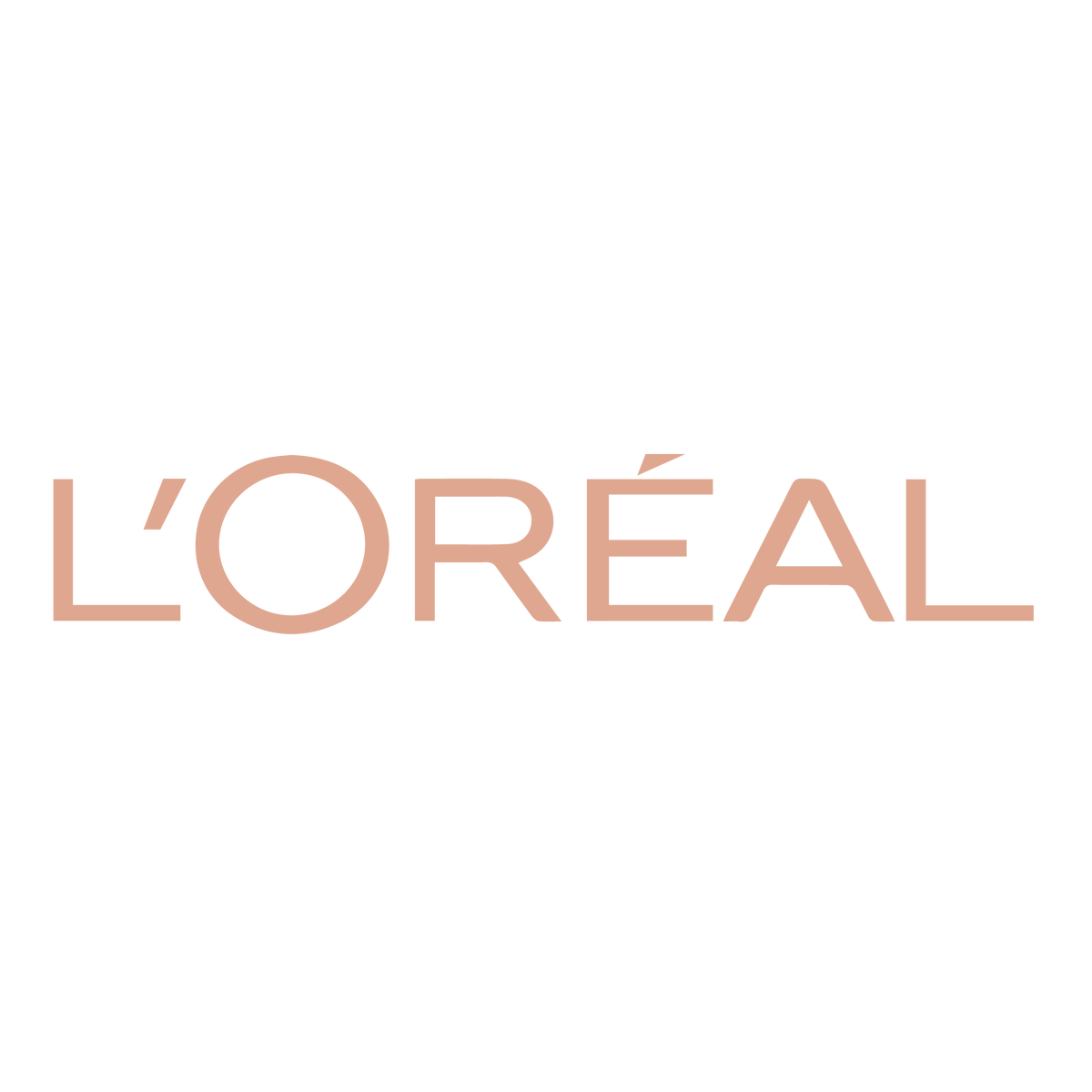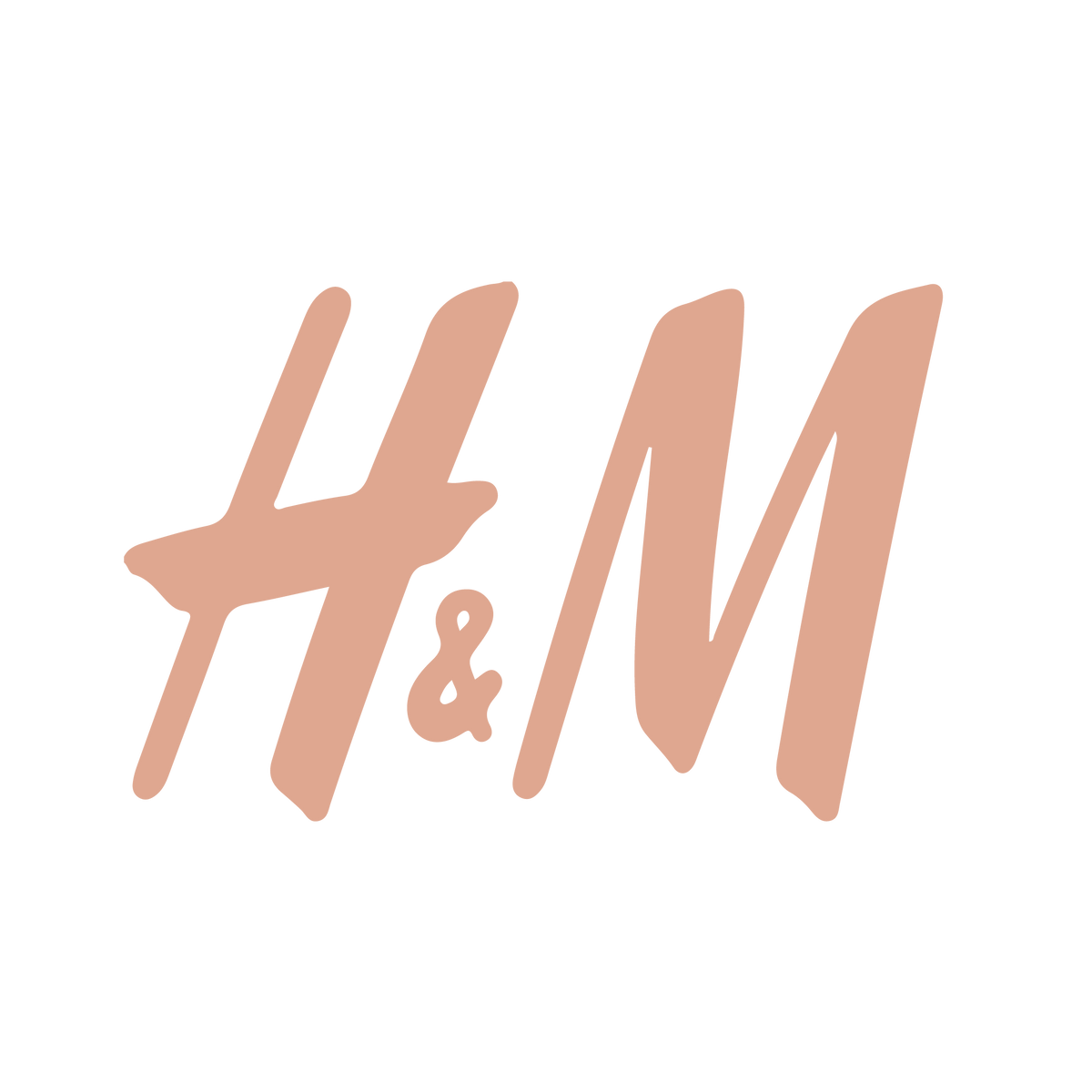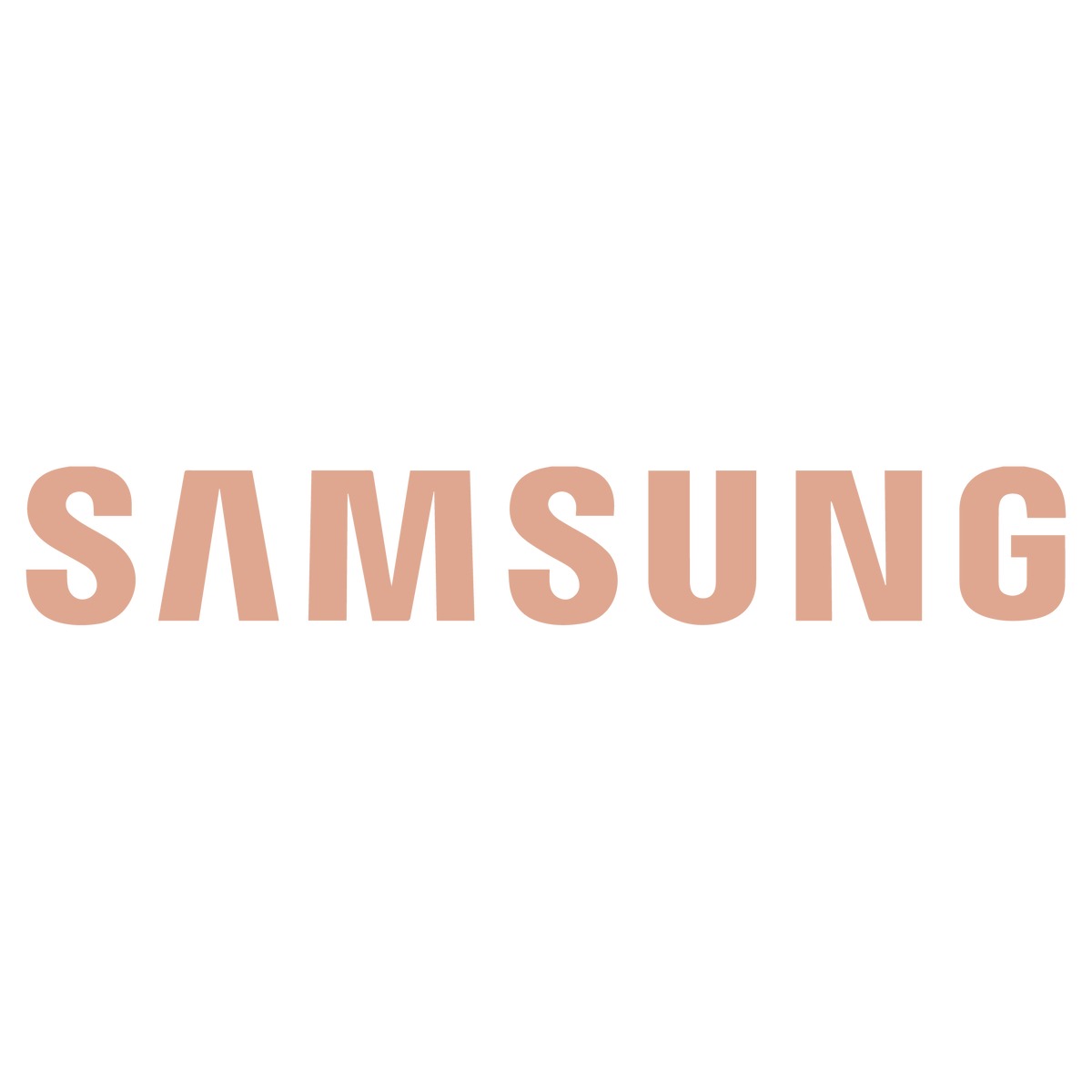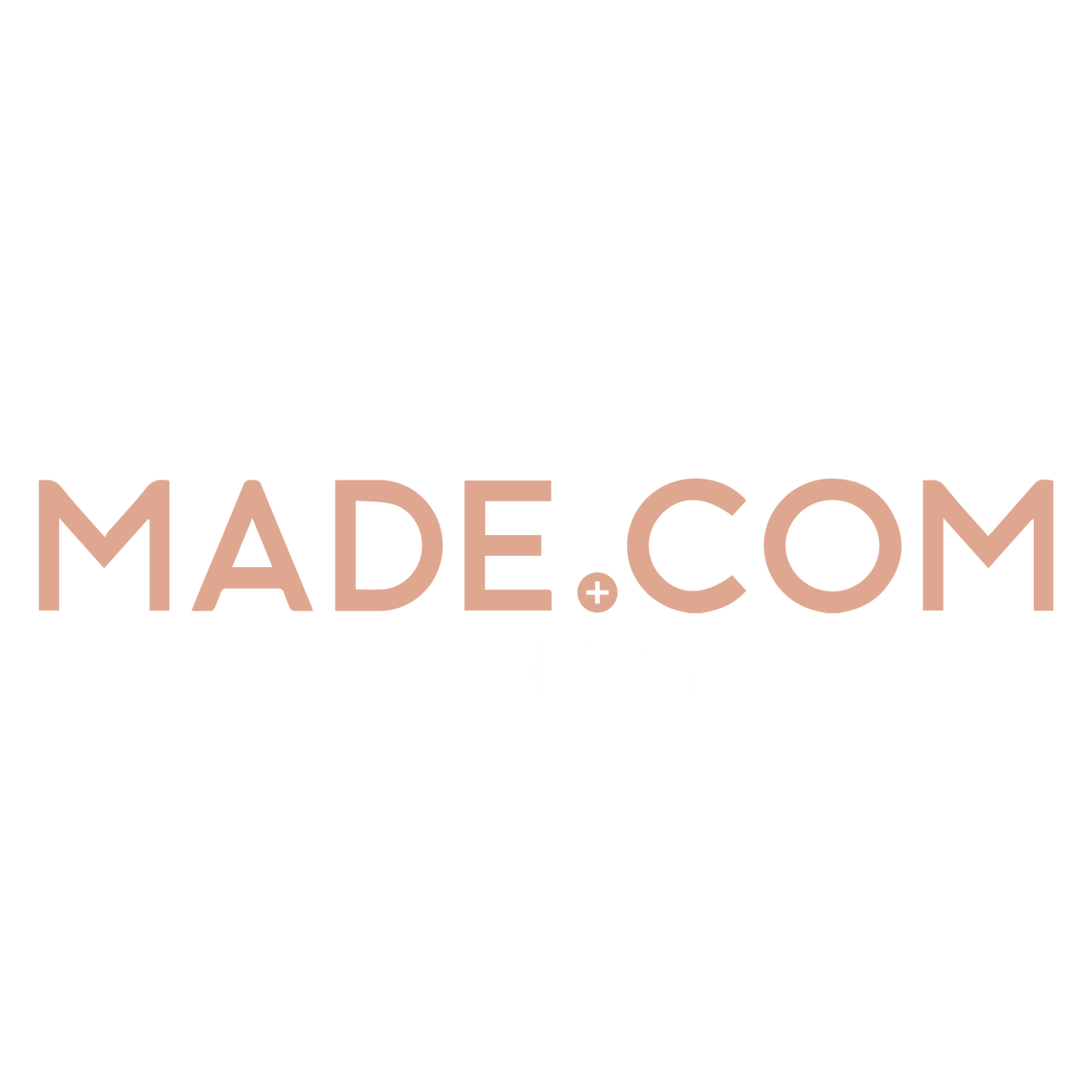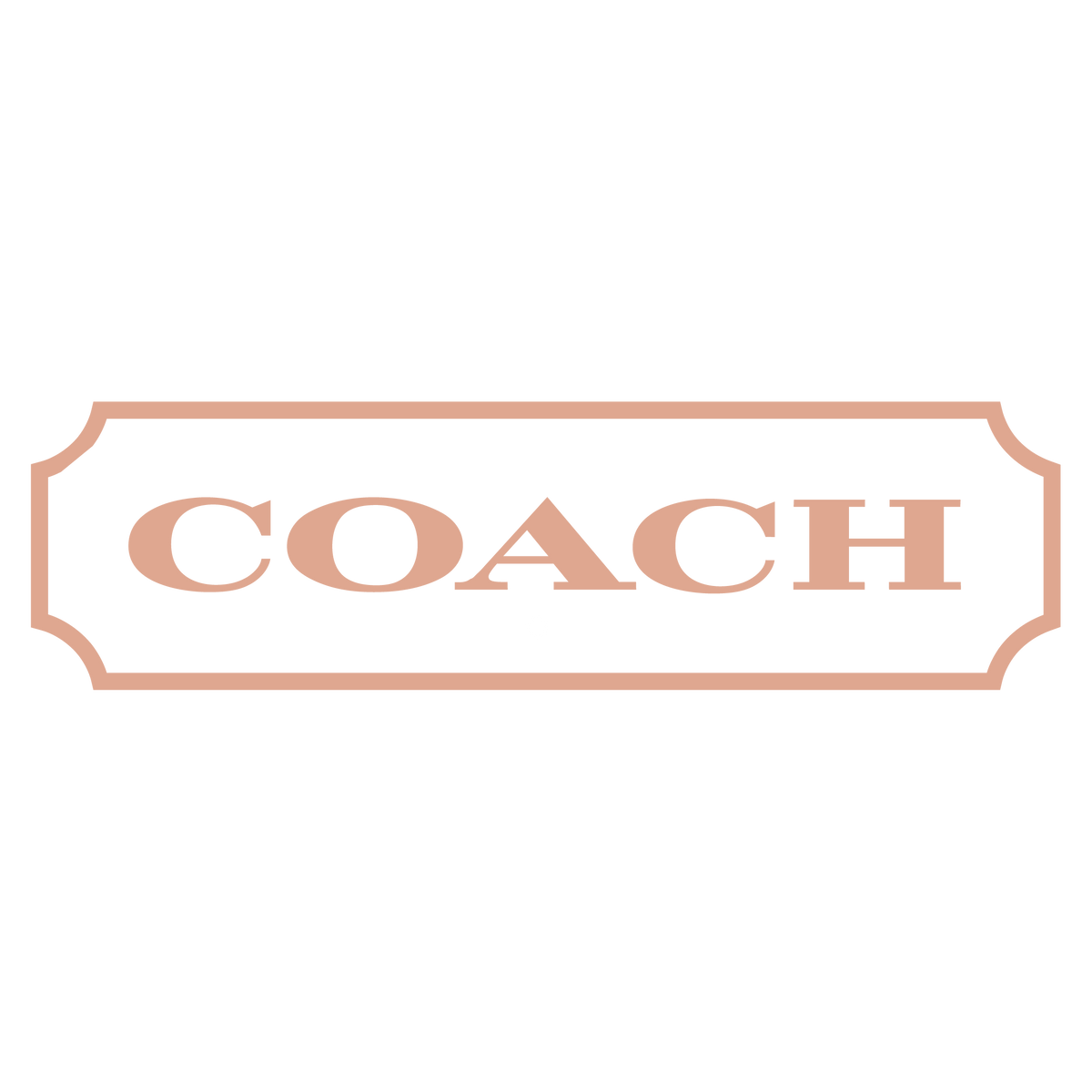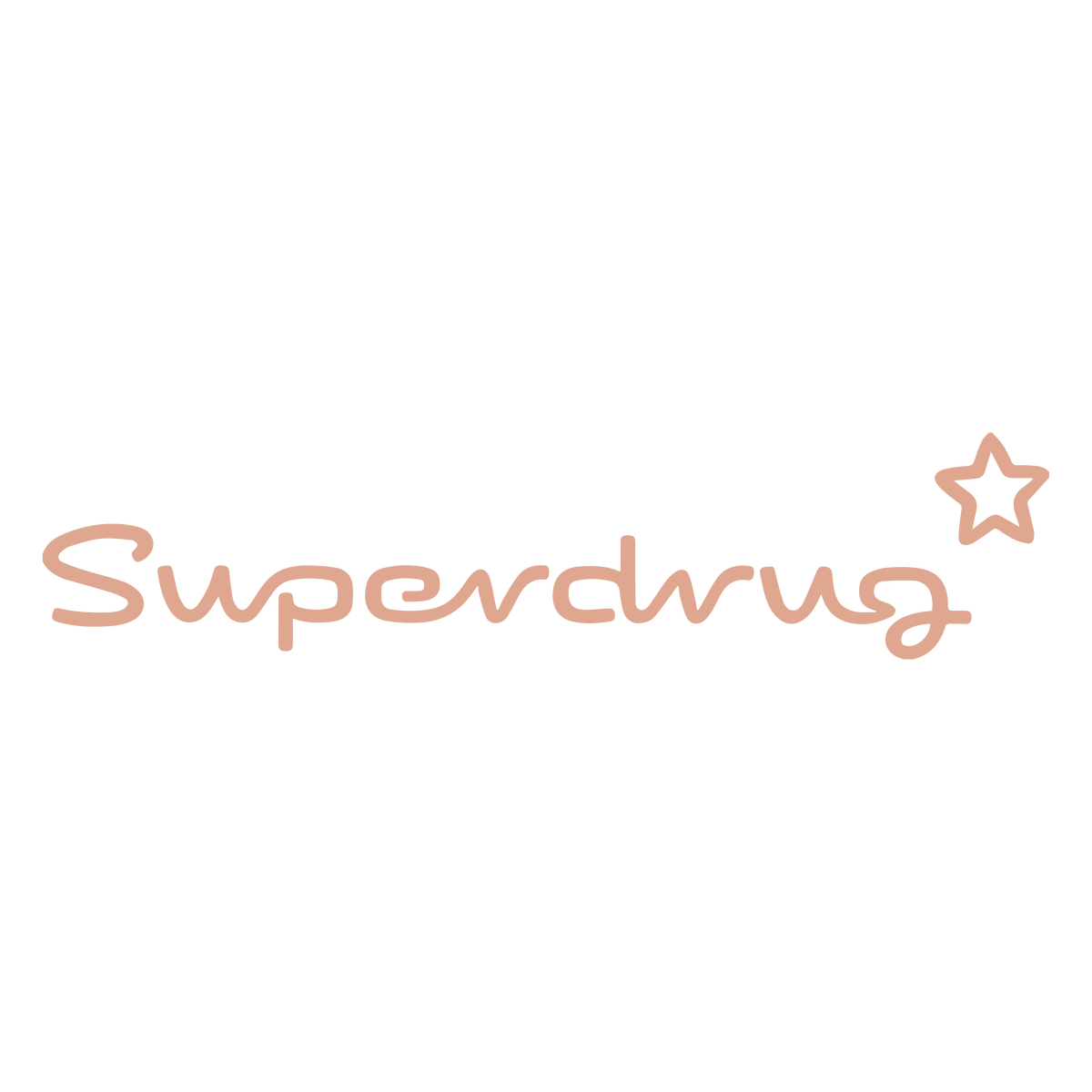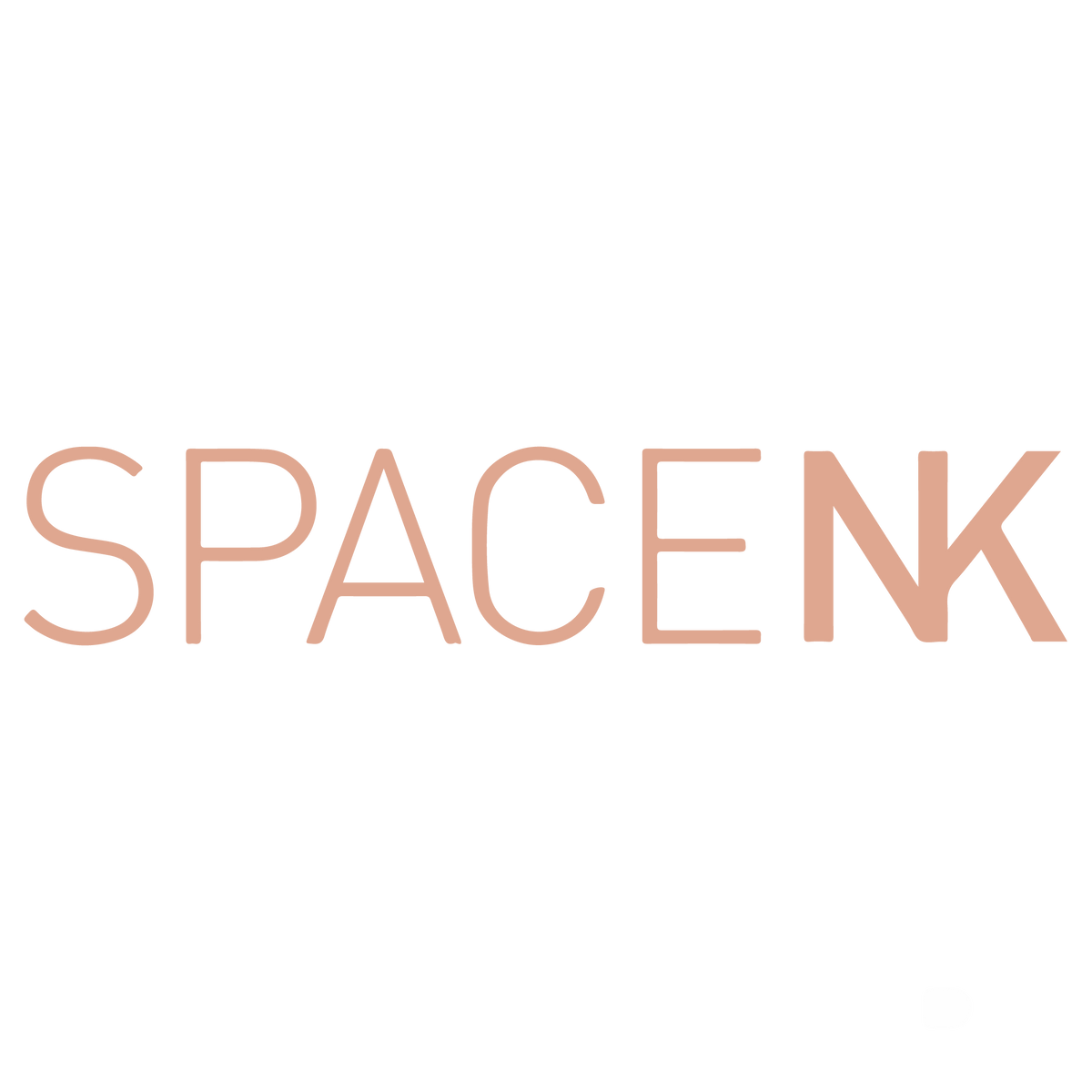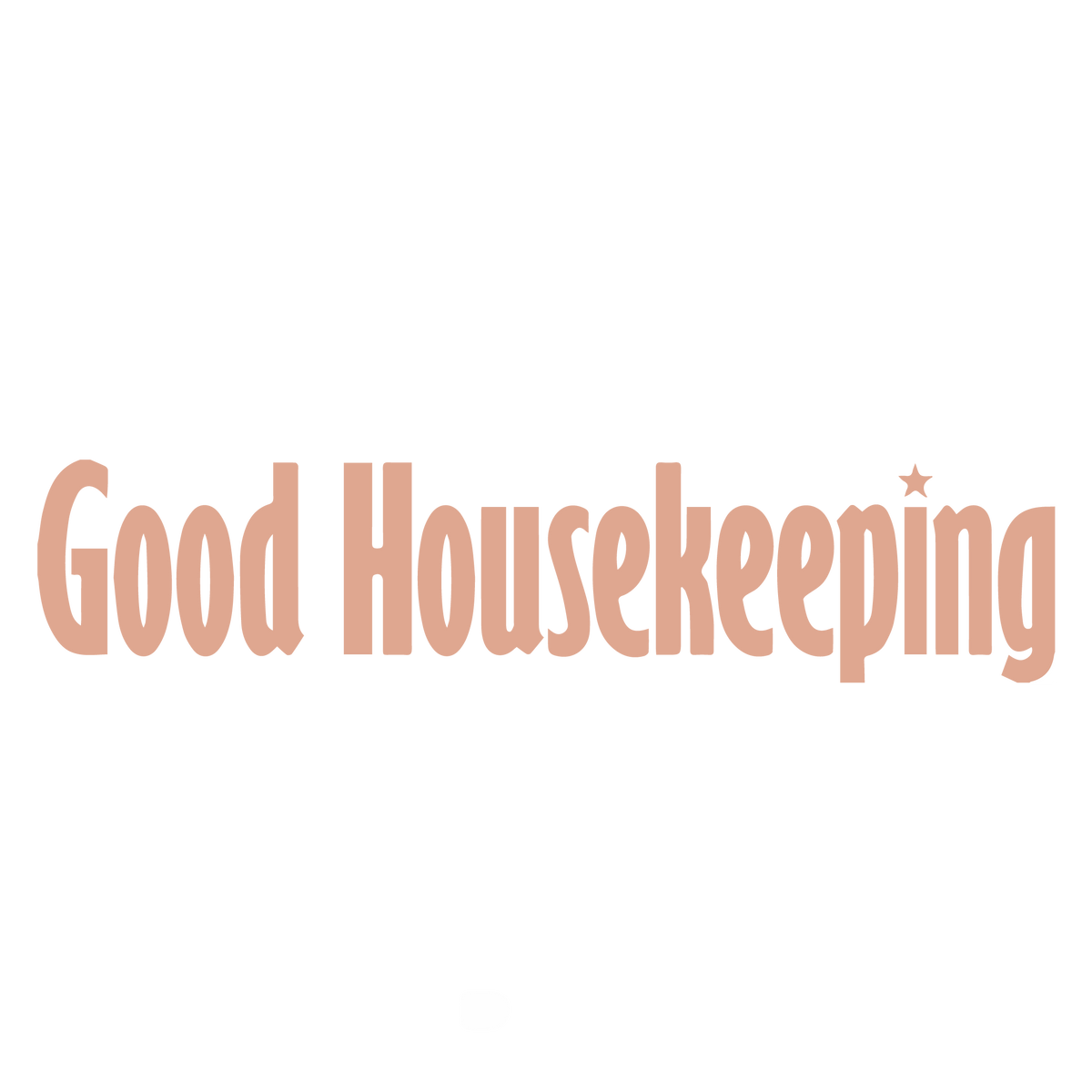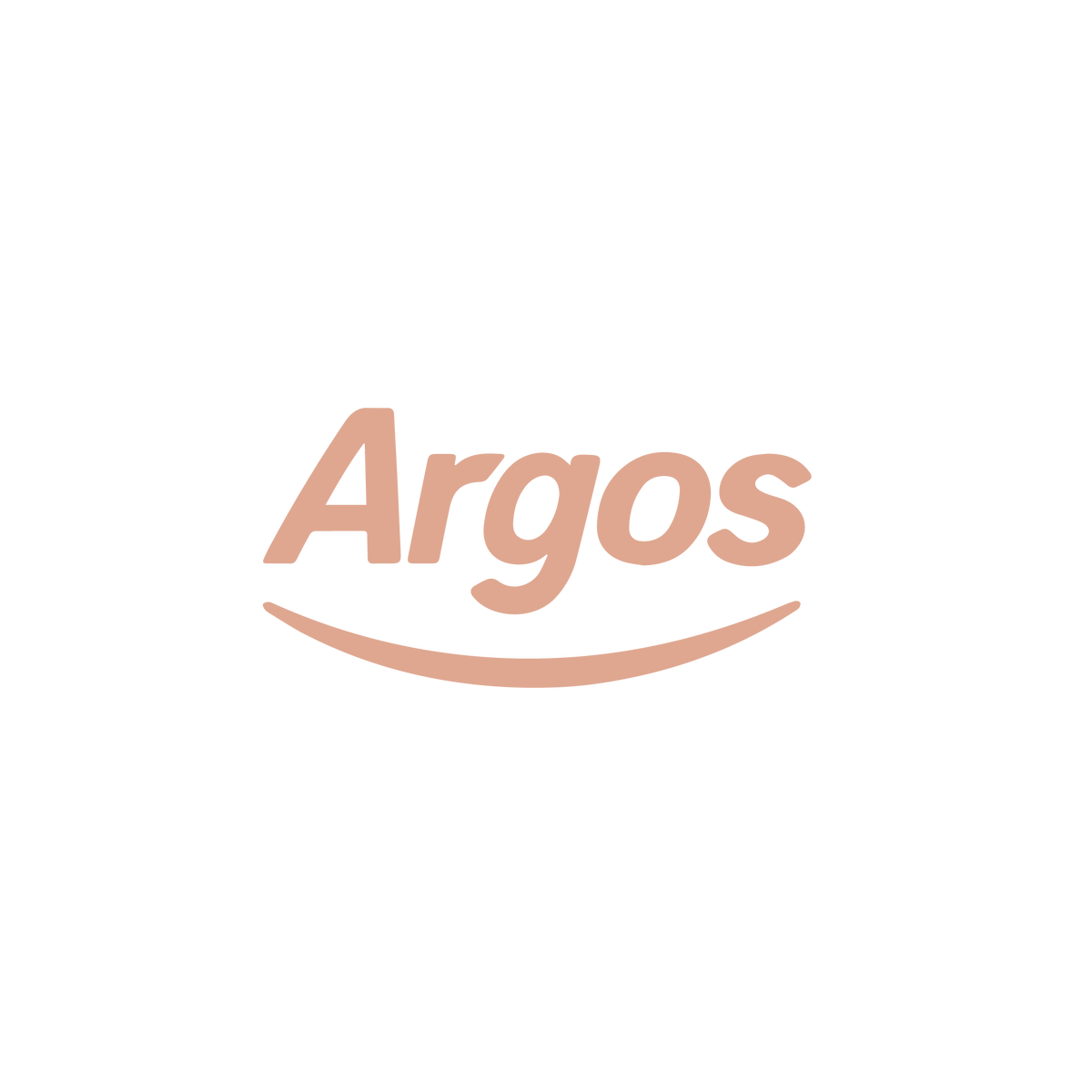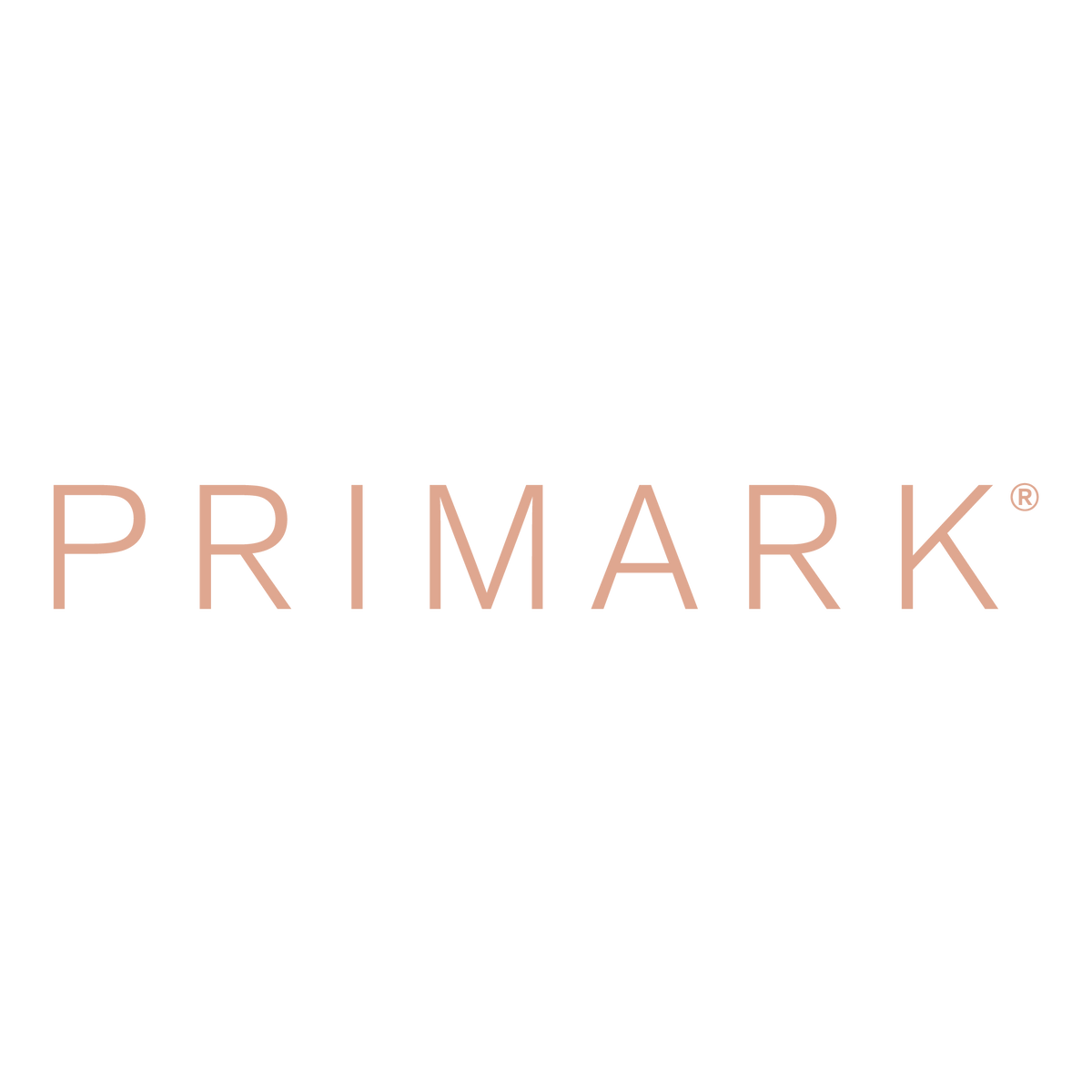 "GRAPE & Fig are a brilliant company. Fantastic service from beginning to end from toria and her team. The food itself was exactly what we asked for and more, the presentation beautiful, the ladies themselves amazing going above and beyond. We have used them for multiple events and will continue to do so."
- Facebook
"The photos do not do it justice online- it has to be seen to be believed!"
- Benefit Cosmetics
"We couldn't have been more thrilled with everything, the food was unbelievable and the whole set up was stunning. The ladies were lovely and so helpful, they made everything very very easy for me which was such a relief. We had fantastic feedback from our biggest shareholders which was wonderful to hear."
- L'oreal
"The best caterer ever!!! What a pleasure to work with such a lovely person who knows their food. Can you feed us everyday?!?"
- Never Fully Dressed
"I will always sing your praises, the best there is."
- Rochelle Humes
"In essence, it's a way cooler, abundantly stunning, decadent alternative to a buffet. Really, there's no comparison! It's casual, sociable dining at it's finest"
- Festival Brides
Who's Grazing with us @grapeandfig?
Follow our Instagram @grapeandfig to keep up with everything we're up to and make sure you tag us with your grazes! #grapeandfig